Simple better solutions for you and your family
Foresight Estate Planning & Will Writing Services is a business specialising in providing holistic solutions to preserve family assets for you now and in the future.
Foresight offer an extensive range of planning with services including Wills, Trusts, Powers of Attorney, Bloodline Planning.
Our services bring a range of comprehensive solutions to all types of forward planning for you and your families future ensuring nothing is left to chance regardless of your requirements.
Since we founded in 2002 our large and varied client base has relied on us to deliver rock solid advice and services for managing and protecting their assets and finances for the future, and this is something we are proud to say we achieve.
Foresight is a true one-stop-shop for all types of estate planning so whatever your requirements may be please do get in touch today!
Foresight - Your families future is safe in our hands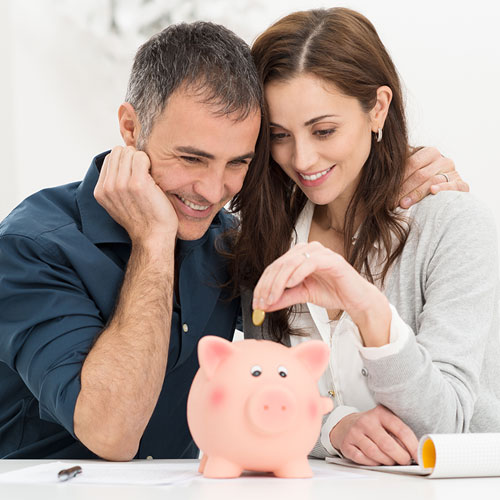 Foresight Wills Video Guide
A video guide to our services to help our clients get a greater understanding of what Foresight can do for them.
Our Companies
Say hello to the other companies in our group...
Insight Financial Associates
With our forward-thinking approach and combined professional experience, Insight brings together an unrivalled 'wealth' of expertise and knowledge in financial services. The independent status enables us to provide an impartial and individual service to our valued clients. 
Property Investor Partnership
We are specialists in securing high yield property investment opportunities that will generate surplus income and achieve long term capital growth.  We introduce investors to Solicitors and Mortgage Brokers who specialise in investor property purchase. Our clients are supported every step of the way, from reservation through to securing the first tenant. 
We are experts in securing finance for a broad range of properties for either residential or investment purposes. We can advise you on insurances to protect your home, income, lifestyle and for landlords to protect their property portfolios. 
At Foresight Premier Law our team of legal advisers are committed to building lifetime relationships with our clients, ultimately placing the future of their respective estates in a more secure position for future generations.
Foresight Estate Planning & Will Writing
We specialise in the preparation and drafting of Wills, together with a wide range of other legal services, including the setting up of Trusts (both life-time Trusts and post death Trusts) and Powers of Attorney*. 
Insight Accountancy Services
We give guidance and advice around personal or business taxation queries. We can guide you through the administration side of book-keeping and completing tax returns in a timely manner, providing security in knowing that all elements of your finances are in good order**.
*The Financial Conduct Authority does not regulate tax advice, wills or trusts.
**The Financial Conduct Authority does not regulate tax advice.
Foresight Estate Planning – The key to future success
Foresight maintain an open and friendly relationship with our clients. Our aim is to 'take the fear out of planning for the future' by offering the very finest advice that delivers results time and time again.
About Us
All the information about us and the philosophy behind who we are.
Meet the Team
Meet the Foresight Estate Planning a team.
Say Hello!
Contact us today and start your journey to financial success.
Get all the lastest new straight to your inbox!
Submitting Your Information
You voluntarily choose to provide personal details to us via this website. Personal information will be treated as confidential by us and held in accordance with the Data Protection Act 2018. You agree that such personal information may be used to provide you with details of services and products in writing, by email or by telephone.