Helping you protect your families future
Making a Will is something which, understandably, many people put off but if you should die without a Will (dying ' intestate it may result in your estate being distributed according to intestacy rules rather than in line with your wishes.
These rules are very rigid and may not reflect what you'd like to happen to your wealth, or what is most tax-efficient. In cases where the deceased has no close relatives, it can be that the government receives your assets.
In order to ensure that the distribution of your estate is made according to your wishes, it is therefore important to make a Will.  The process does not have to be complicated or daunting: our expert team will meet you and gain a detailed understanding of your situation and requirements.  We can help to guide you through the procedure, explaining your options simply and clearly.
Once you have a valid Will, it is important to keep it under review - many people are unaware for instance that if they marry or enter into a civil partnership, any Will which they made previously becomes invalid (or 'revoked').  Our team can help you to make a new Will or, if other circumstances change, to review your existing Will and make any necessary adjustments to allow you the peace of mind which comes with knowing your assets will be directed to your loved ones when you can no longer be with them.
In Wills you can cover such factors as naming executors, guardians, all types of gifts and beneficiaries.
Foresight Estate Planning - Giving you peace of mind for tomorrow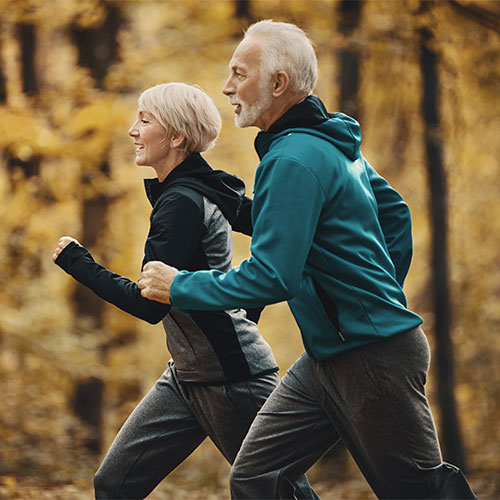 Our Companies
Say hello to the other companies in our group...
Insight Financial Associates
With our forward-thinking approach and combined professional experience, Insight brings together an unrivalled 'wealth' of expertise and knowledge in financial services. The independent status enables us to provide an impartial and individual service to our valued clients. 
Property Investor Partnership
We are specialists in securing high yield property investment opportunities that will generate surplus income and achieve long term capital growth.  We introduce investors to Solicitors and Mortgage Brokers who specialise in investor property purchase. Our clients are supported every step of the way, from reservation through to securing the first tenant. 
We are experts in securing finance for a broad range of properties for either residential or investment purposes. We can advise you on insurances to protect your home, income, lifestyle and for landlords to protect their property portfolios. 
At Foresight Premier Law our team of legal advisers are committed to building lifetime relationships with our clients, ultimately placing the future of their respective estates in a more secure position for future generations.
Foresight Estate Planning & Will Writing
We specialise in the preparation and drafting of Wills, together with a wide range of other legal services, including the setting up of Trusts (both life-time Trusts and post death Trusts) and Powers of Attorney*. 
Insight Accountancy Services
We give guidance and advice around personal or business taxation queries. We can guide you through the administration side of book-keeping and completing tax returns in a timely manner, providing security in knowing that all elements of your finances are in good order**.
*The Financial Conduct Authority does not regulate tax advice, wills or trusts.
**The Financial Conduct Authority does not regulate tax advice.
Foresight Estate Planning – The key to future success
Foresight maintain an open and friendly relationship with our clients. Our aim is to 'take the fear out of planning for the future' by offering the very finest advice that delivers results time and time again.
About Us
All the information about us and the philosophy behind who we are.
Meet the Team
Meet the Foresight Estate Planning a team.
Say Hello!
Contact us today and start your journey to financial success.