At the heart of your familes future
Hindsight is a wonderful thing and it is rare that anyone benefits from it; however Deeds of Variations are one of those very rare occasions. A deed of variation can be used by beneficiaries to change entitlements under a will or intestacy for tax purposes within two years of the date of death.
It's important to get professional legal advice before a deed of variation is used. We have a large, diverse and experienced asset management team who specialise in all matters relating to deeds of variation. Our specialists work with each client individually to provide the highest level of advice to ensure the best provisions are made for you and your family now and in the future.
Working throughout the UK our specialist advisers offer straightforward and practical advice with sensitivity and care and regularly prepare deeds of variation for all manner of situations and clients.
There are many reasons why beneficiaries may wish to vary or redirect inheritances. The main reasons are:
to save inheritance tax;
to protect certain assets;
to alter the interests under a will;
to redirect an asset held in a joint tenancy which would otherwise pass to the surviving joint tenant;
to provide for someone who has been omitted from a will or who has not been given adequate financial provision in a will; and
to resolve any uncertainty or defect in a will.
A deed of variation can present a major tax planning opportunity. For example, a surviving spouse may wish to redirect part of his or her inheritance to their children in order to take advantage of the IHT nil rate band for the estate.
Foresight Estate Planning - Building a brighter future for your family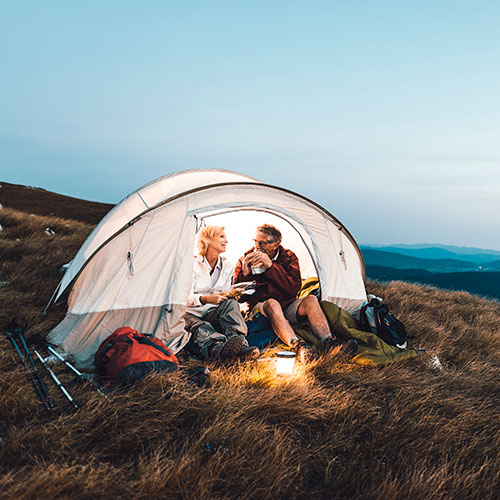 Our Companies
Say hello to the other companies in our group...
Insight Financial Associates
With our forward-thinking approach and combined professional experience, Insight brings together an unrivalled 'wealth' of expertise and knowledge in financial services. The independent status enables us to provide an impartial and individual service to our valued clients. 
Property Investor Partnership
We are specialists in securing high yield property investment opportunities that will generate surplus income and achieve long term capital growth.  We introduce investors to Solicitors and Mortgage Brokers who specialise in investor property purchase. Our clients are supported every step of the way, from reservation through to securing the first tenant. 
We are experts in securing finance for a broad range of properties for either residential or investment purposes. We can advise you on insurances to protect your home, income, lifestyle and for landlords to protect their property portfolios. 
At Foresight Premier Law our team of legal advisers are committed to building lifetime relationships with our clients, ultimately placing the future of their respective estates in a more secure position for future generations.
Foresight Estate Planning & Will Writing
We specialise in the preparation and drafting of Wills, together with a wide range of other legal services, including the setting up of Trusts (both life-time Trusts and post death Trusts) and Powers of Attorney*. 
Insight Accountancy Services
We give guidance and advice around personal or business taxation queries. We can guide you through the administration side of book-keeping and completing tax returns in a timely manner, providing security in knowing that all elements of your finances are in good order**.
*The Financial Conduct Authority does not regulate tax advice, wills or trusts.
**The Financial Conduct Authority does not regulate tax advice.
Foresight Estate Planning – The key to future success
Foresight maintain an open and friendly relationship with our clients. Our aim is to 'take the fear out of planning for the future' by offering the very finest advice that delivers results time and time again.
About Us
All the information about us and the philosophy behind who we are.
Meet the Team
Meet the Foresight Estate Planning a team.
Say Hello!
Contact us today and start your journey to financial success.